Background Checks & Services
Make Backgrounds Plus your professional pre-employment screening service.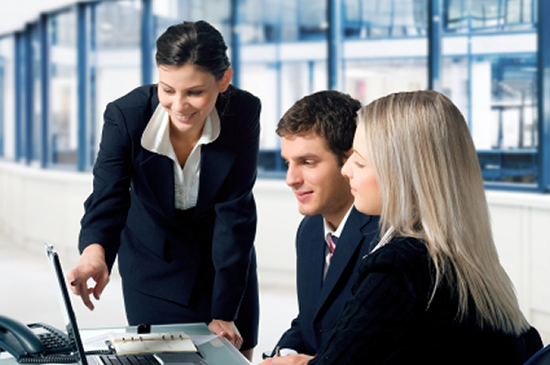 We have been in business for 20 years* here in Vermont however we provide services to clients nationally as well as internationally. Backgrounds Plus was established to meet the growing needs of Human Resources managers dealing with pre-employment screening as mandated by contracts as well as wanting to provide a safe workplace for employees and to protect their clients. We are fully licensed as Private Investigators and have a wide network of data and contacts. We are proud to have been founding members of the National Association of Professional Background Screeners. Our staff of professional investigators are trained in the most up to date and efficient ways of obtaining the information needed to assist you in making the best selection from your candidate pool.
We are not an "on line service" which offer instant results for unrealistic prices.
Our criminal record searching is done by researchers at the various courts in a timely manner thus reducing the inaccurate, outdated or misleading information. We are able to determine pending cases as well as dismissed and plea changes whereas computerized information may only look for convictions ( and sometimes only felonies). There is no such thing as a "national criminal search" or "national databank". Although many courts handle requests through computerized searching, this requires a subscription to the service. Even today other courts are not computerized therefore their records are never accessible except by hand searching.
Anyone relying on "fingerprinting" as the answer to end all is missing vital information. Fingerprinting although more often done as scanning today is incomplete for many reasons; no prints are obtained, the cases are not reported to a central databank or they do not meet a specific criteria to be retained.
We offer additional background services to meet the needs of other job levels including:
Credit Reports
Education Verification
Driving History
Additional criminal searches-foreign countries
Management Due Diligence packages are available upon request
A signed release from the applicant is required (we will provide this necessary form).
We will also be available to assist you in setting up a screening program as well as the ongoing screening and investigative services needed by businesses such as your.
At Backgrounds Plus we are as close as the telephone 24/7 if you have problems or questions. Our answering service will direct your call immediately if we are not available to take the call personally.
* The parent company Barton Agency has been in business since 1974.
---
WHO Needs Background Screening Services
Manufacturing Companies

Management and Supervisory personnel
Shift workers
Transportation workers

Retail Businesses

Sales Persons
Managers
Financial Personnel

Delivery and Distribution

General employees
Truck Drivers
Financial officers

Education – Summer Camp

President/Directors
Teaching staff
Support personnel (kitchen, dorm, maintenance)
Volunteers

Hospitality

Managers – supervisors
Managers – supervisors Managers – supervisors Managers – supervisors
Service employees
Professional specialists (trainers, therapists, chefs)
Kitchen – wait-staff
Housekeeping

Healthcare

Licensed professionals
Support staff

Service Industry

Supervisors and managers
Employees
Federal Requirement

Personal

Nannies
Care-givers for elderly
Maintenance persons
Tenant screening